Who We are
We are a fast fashion franchise.
XimiVogue is a Korean design based designer brand internationally recognized for celebrating the essence of modern Korean style, featuring beauty, fashion, household, and lifestyle products.

We deliver happiness and surprise every day!

XimiVogue has opened over 1700 global stores in 93 countries and regions, such as Australia, Algeria, Bulgaria, Brazil, China, Cambodia, Canada, Colombia, Hungary, India, Indonesia, Laos, Malaysia, Morocco, Mexico, Nepal, Philippines, Poland, Panama, Romania, Singapore, Sri Lanka, Thailand, Turkey, USA, Vietnam, etc.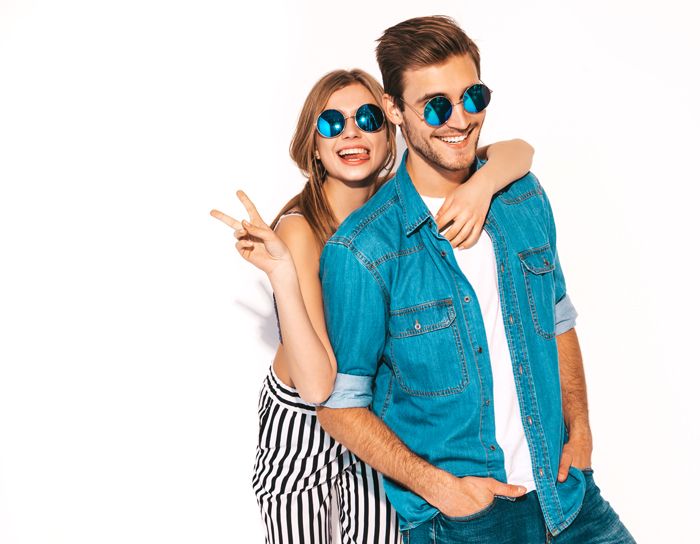 Mission
Deliver happiness and surprise to global consumers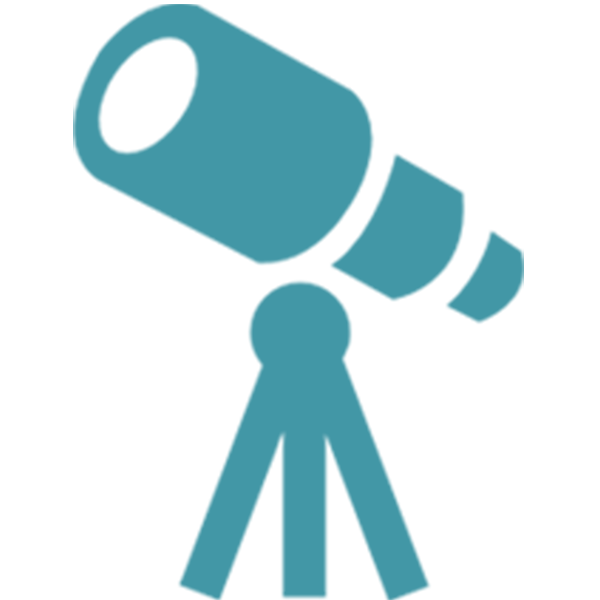 Vision
To build a leading fashion by mixing and matching it with their own cultures.

Value
Honesty, Unity, Innovation, Efficiency, Responsibility, Gratitude, Altruism
We Have
Over 3000+ products from 8 categories to choose from & many more to come!
Company profile

nEPAL OFFICE
We launched in Nepal in 2016 with an aim to blend Nepali lifestyle with the latest Korean designs. We have our official display store at Kalanki, Kathmandu inside NBTC Building.

We are looking for partners to expand store outlets all over Nepal. If you want to become a part of it or if you wish to know more about Franchise and Investment offers that are available you can find more information here.


Our head office is at Guangzhou International Finance Center in China.
With over 1,700 stores across 93 nations throughout the world we aim to offer easy access to Korean fashion.
You can read more about XimiVogue as a global brand here.
Do you want to open your own XimiVogue?
Get in touch today and set up your own XimiVogue business. We are ready to work together with you and expand our brand all over Nepal.