Popular Now
Shop from our top trending shopping category right now!
CHECK OUT WHAT'S NEW
FEATURED

PRODUCTS
For Children
Shop the best products for your little ones to enjoy
CUSTOMER REVIEWS
What our Customers Say
Read stories from our #XimiShoppers on #XimiShopping
Very satisfied with the product. Hadn't known XimiVogue is Korean and Miniso is Japanese product. The product was of good quality. All those cute and adorable products made me want them all. Products are highly recommended to gift your loved ones.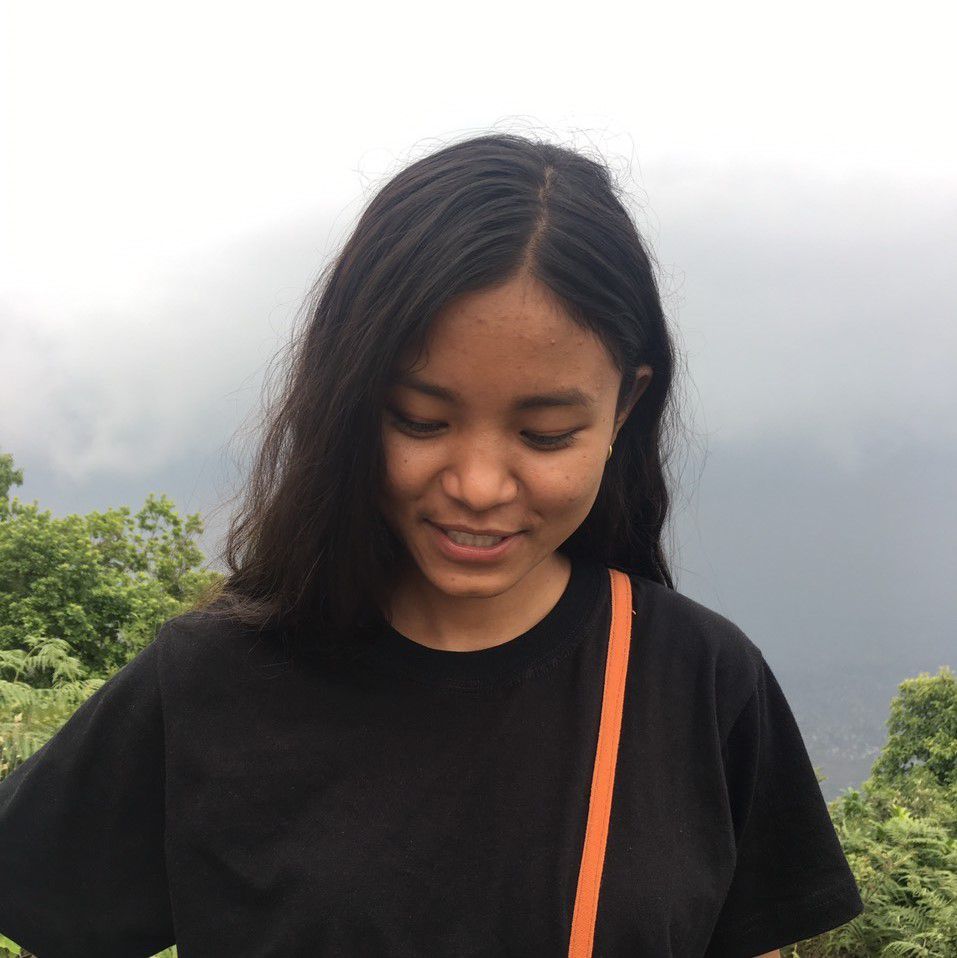 Samita Rana Magar
Happy Customer
The Newroad outlet of XimiVogue has quality products and the staffs were very helpful. I bought a pair of slippers and water bottle, the prices were reasonable as per the products. Best wishes.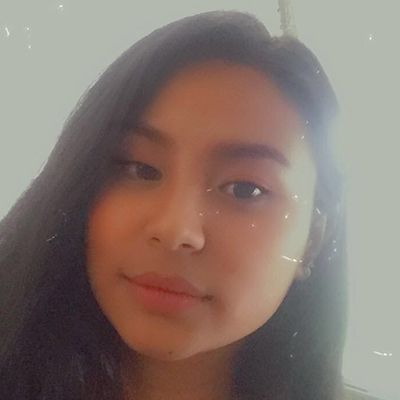 Anita Magar
Happy Customer

Do you want to open your own XimiVogue store?
Get in touch today and setup your own XimiVogue Franchise. We are ready to work together with you and expand our brand all over Nepal.